IoT Applications
Making smart homes intelligent.
Expectations for how technology should serve us have evolved from plug-and-play to plug-and-predict. Origin WiFi Sensing makes this possible by unifying all the smart devices in a home or business to learn, anticipate, and accommodate daily life.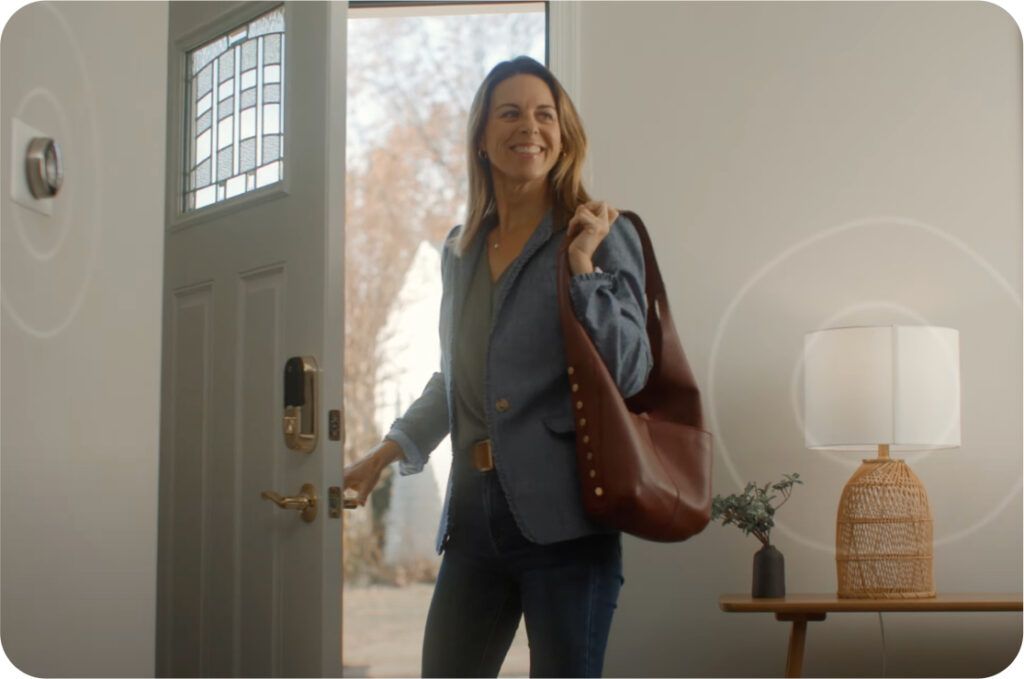 IoT providers can do more with WiFi Sensing
.
While automation triggered by human presence — sensor processing — has been around for a while, adapting this in a meaningful way in the home has been challenging at best. As the first company to unlock and fully leverage CSI for WiFi Sensing, Origin uses the highest level of fidelity in WiFi signals for highly accurate data and insight.
What Origin can do. For you.
Intelligent, whole-home automation.
From the front doorbell to the back porch light, WiFi Sensing creates and commands a smart home ecosystem, providing your customers with the ultimate home experience.
Home automation
Origin WiFi Sensing adds comfort, convenience, and safety to each room — with automatic turn-on for lights, music, and TVs when presence is detected, and automatic turn-off for ovens and other smart appliances when no presence is detected. These automations also encourage energy efficiency and cost savings on utility bills.
Building automation
Commercial buildings account for approximately 40% of all U.S. energy consumption. Origin WiFi Sensing enables remote automation and control of utility management, such as moving clean air to rooms based on detected presence, for more energy-efficient operations.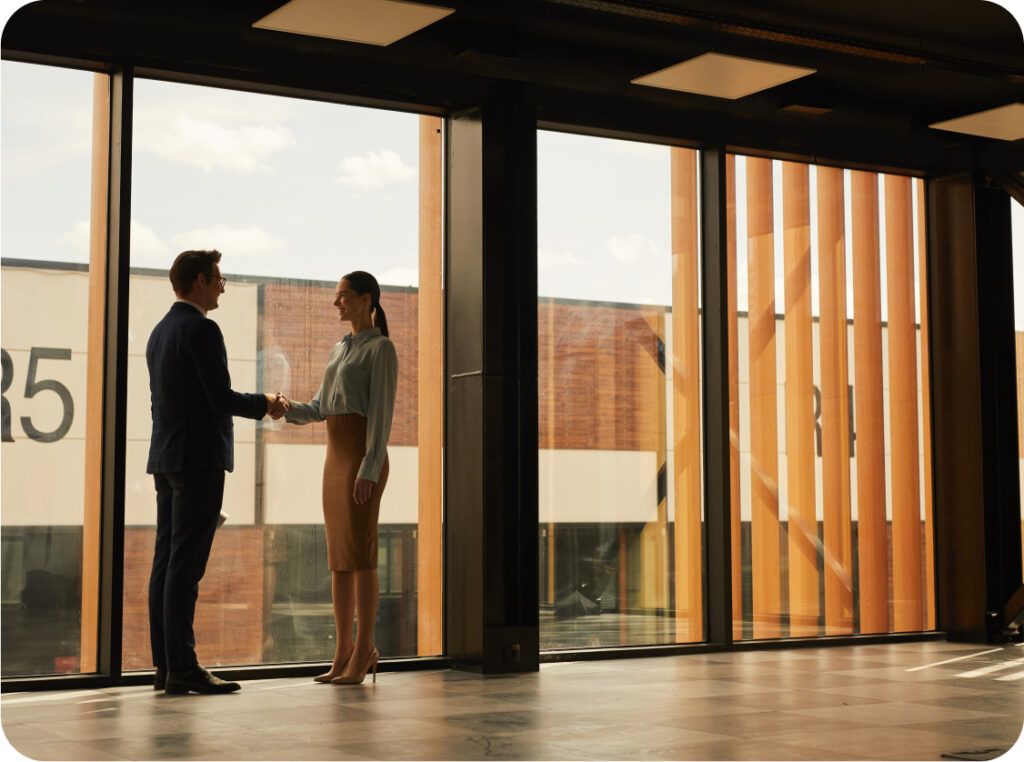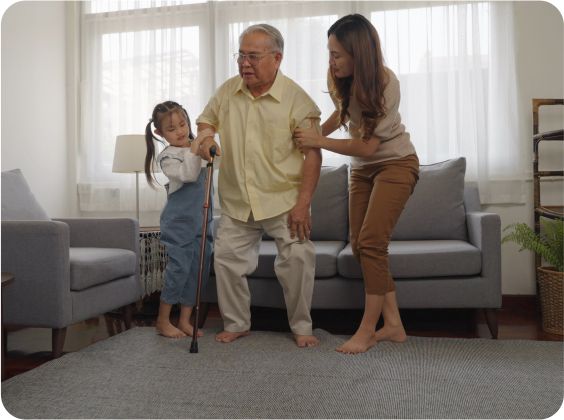 New value-added services
As motion is detected and verified, Origin WiFi Sensing helps customers to keep tabs on sleep, awake, and motion activity throughout the day — creating a differentiation strategy for you, and increasing the long-term-value of your devices.
The shift from smart to intelligent — at home, at work, and in the car.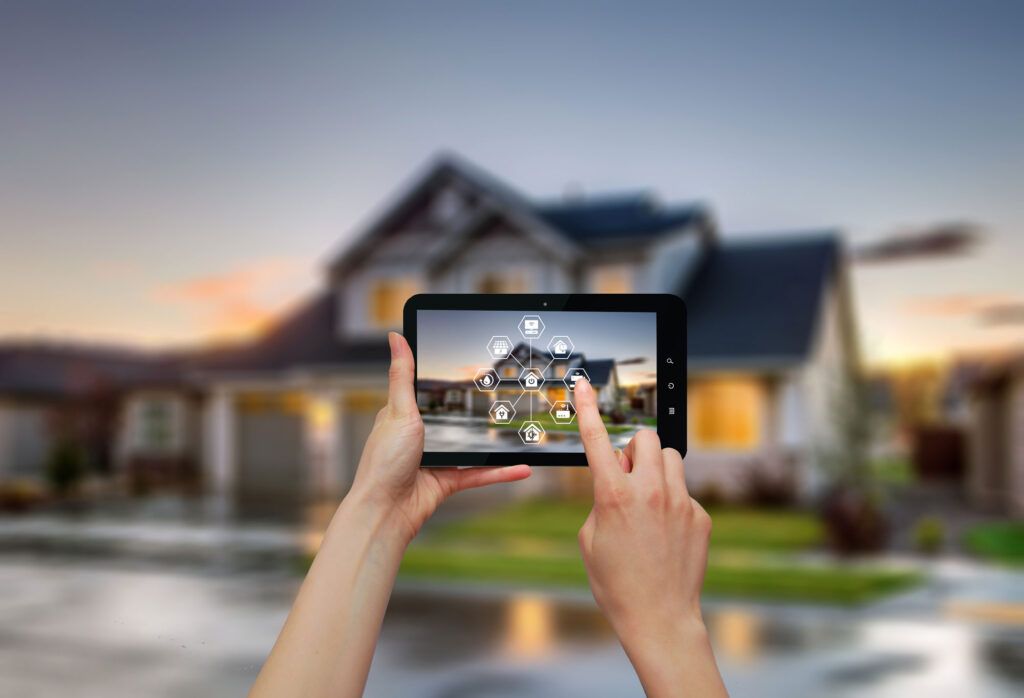 Building Energy Efficient Homes Using Smart Technologies
Smart homes are no longer a novelty; homes with integrated technology are becoming the standard for housing. That's good news…
Read more

: Building Energy Efficient Homes Using Smart Technologies
Request a Demo today
The benefits of WiFi Sensing are many and meaningful. Request a demo to see it in action.