About Us
We're doing more with WiFi Sensing
.
WiFi signals touch our lives every day, from the way we work to the way we connect. Origin WiFi Sensing harnesses these signals for a better, safer, more secure way of life.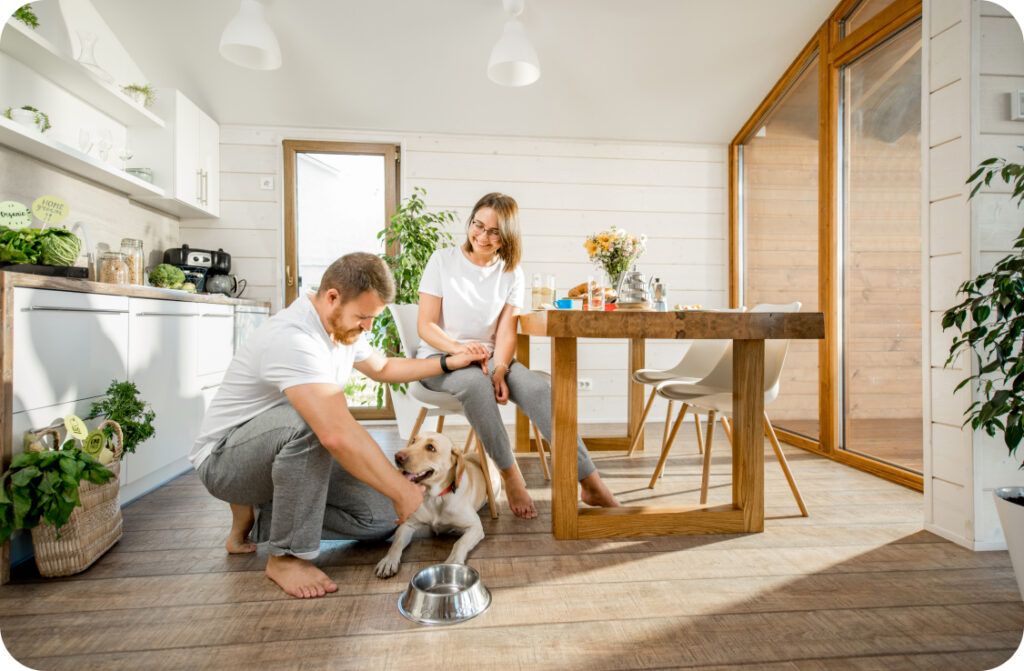 The inventors of WiFi Sensing
.
From submarines… to sunrooms — Origin is born.
In 2009, DARPA contracted Dr. Ray Liu, a Distinguished University Professor at the University of Maryland, College Park, to solve a critical communication problem in submarines in which wireless signals were interfering with and canceling each other. After successfully removing the complications causing mixed signals, Dr. Liu was curious to explore applications of this technique to benefit humanity. This led to pioneering WiFi Sensing — and the birth of Origin.
Harnessing a common commodity — WiFi signals — Dr. Liu and team solved the conundrum of crossed and cancelled signals in an indoor environment and achieved centimeter accuracy. Starting in 2013, the Origin team continued their work to perfect location sensing, and developed a platform of AI analytics engines that use WiFi signals to detect and monitor human motion such as presence, falls, vital signs, sleeping patterns, and more. Launched in 2019, Origin's first commercial product continues to pave the way for WiFi Sensing to transform the whole-home environment, from the front door to the back porch.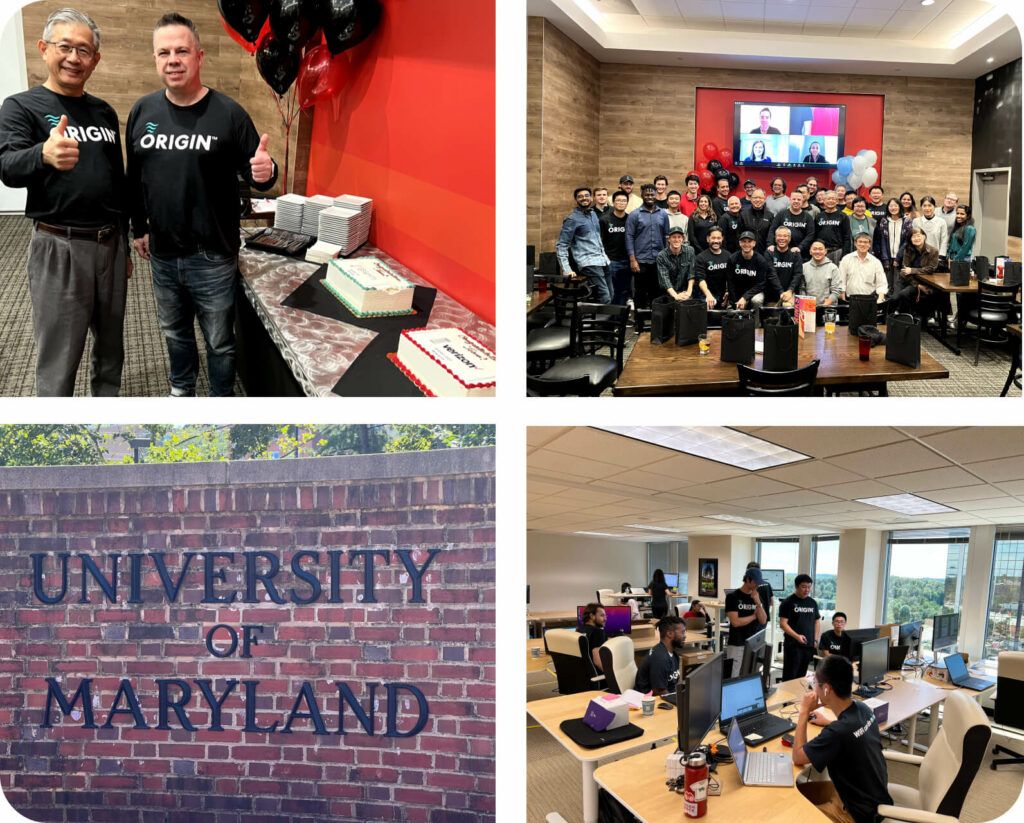 We're shaping the future of WiFi Sensing

.
Making the world safer, healthier, and smarter with truly innovative technology is a mission we're all proud to share — and we like to have fun along the way.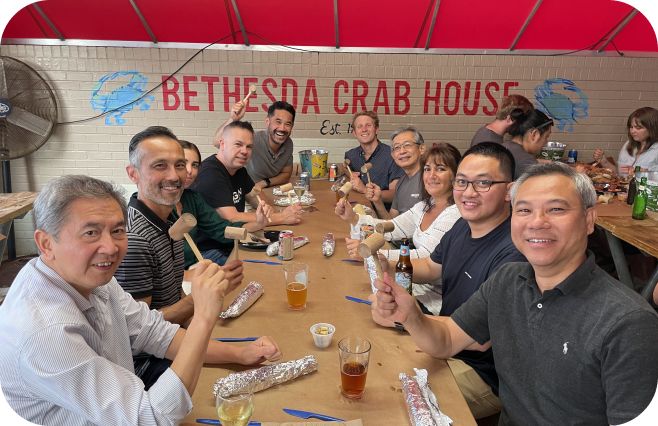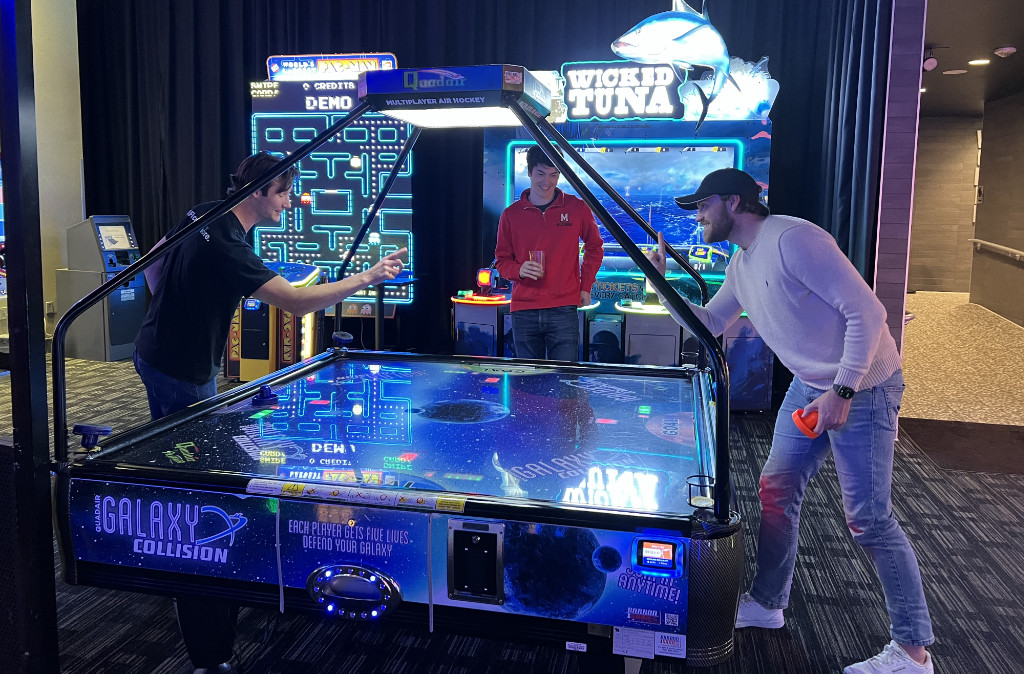 Inventing WiFi Sensing:
An Interview with Dr. Ray Liu
We stay curious and keep asking why.

Origin Founder and CEO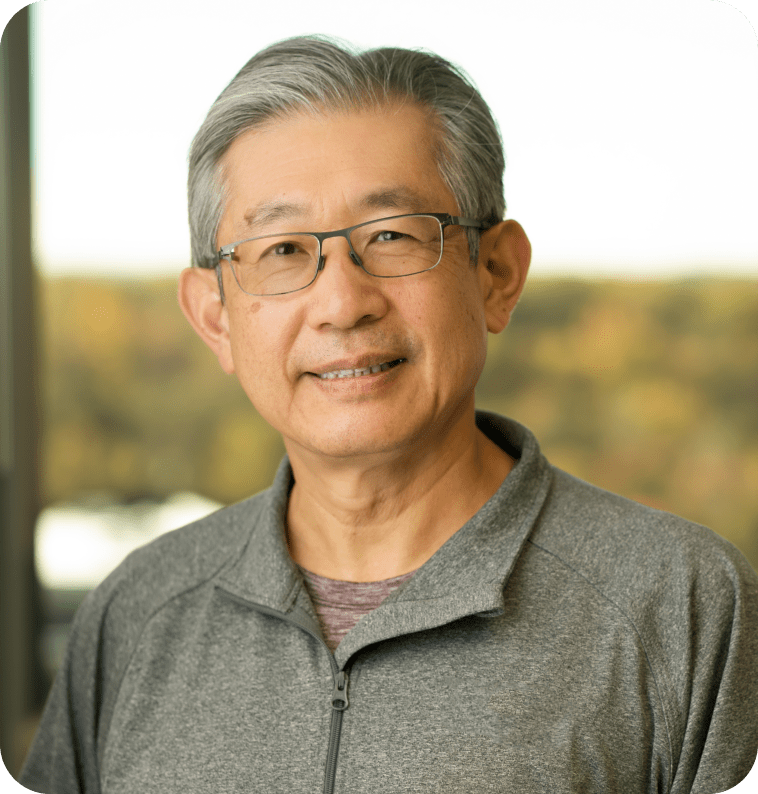 Powering an intelligent ecosystem.
From innovative hardware and services to user-friendly apps, Origin's partners support the WiFi Sensing ecosystem with an ever-expanding framework of highly optimized products and capabilities.




Setting the standard in WiFi Sensing.
More than 130 filed patents, numerous industry awards, a driving force behind the IEEE 802.11bf global industry standard for wireless sensing, and Tiger Team member in the Matter IoT communication standard.