Security Applications
Monitor, detect, and
verify motion.
Context is everything when a customer receives an alert from their home security system. Is it an actual break-in or a faulty sensor? Has the intruder left or are they still in the home? WiFi Sensing steps in to provide that insight.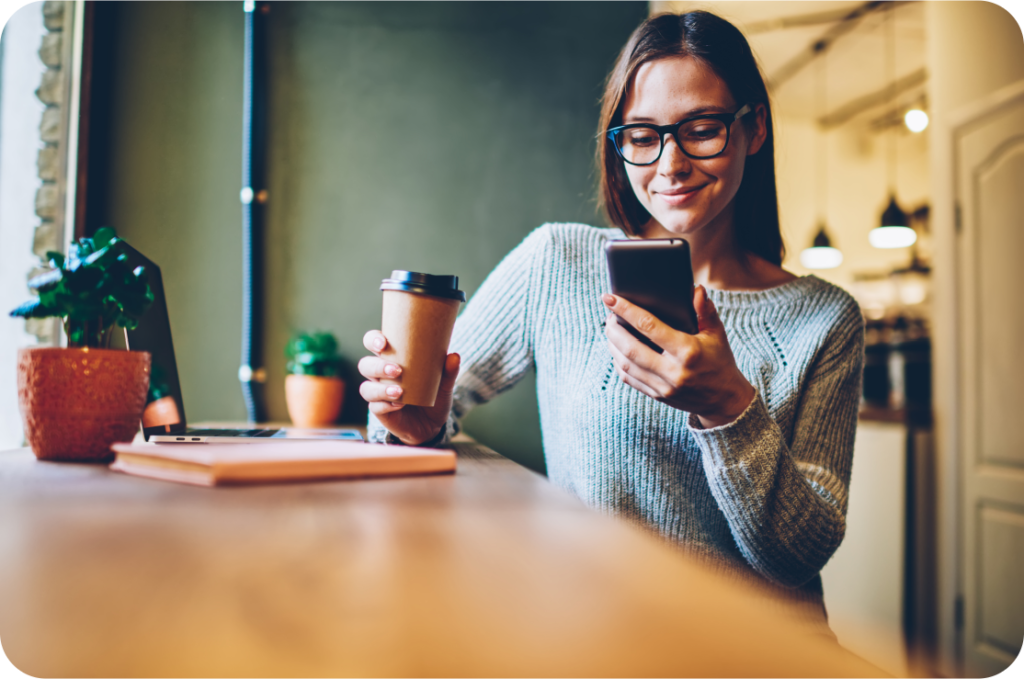 Home security can do more with WiFi Sensing

.
While home security systems have come a long way from wooden locks used in ancient times, today's conventional solutions still use passive infrared sensors, which routinely deliver a high rate of false alarms. With Origin's WiFi Sensing, home security providers deliver a frustration-free experience and keep customers on their platform longer, with value-added services that can be virtually upgraded without expensive hardware.
What Origin can do. For you.
Dependable, cost-effective protection.
WiFi Sensing systems from Origin can be easily installed with minimal hardware, transforming existing home security systems into multi-dimensional monitoring platforms.
Verified notifications and alarms
When a contact or motion sensor is tripped, Origin's WiFi Sensing and Motion AI engine kick in to verify and notify customers or call centers if there's real presence detected in the home.
Home automation
Origin WiFi Sensing creates a more seamless home environment, enabling customers to set thermostats, turn lights on and off, arm their security systems, and lock doors.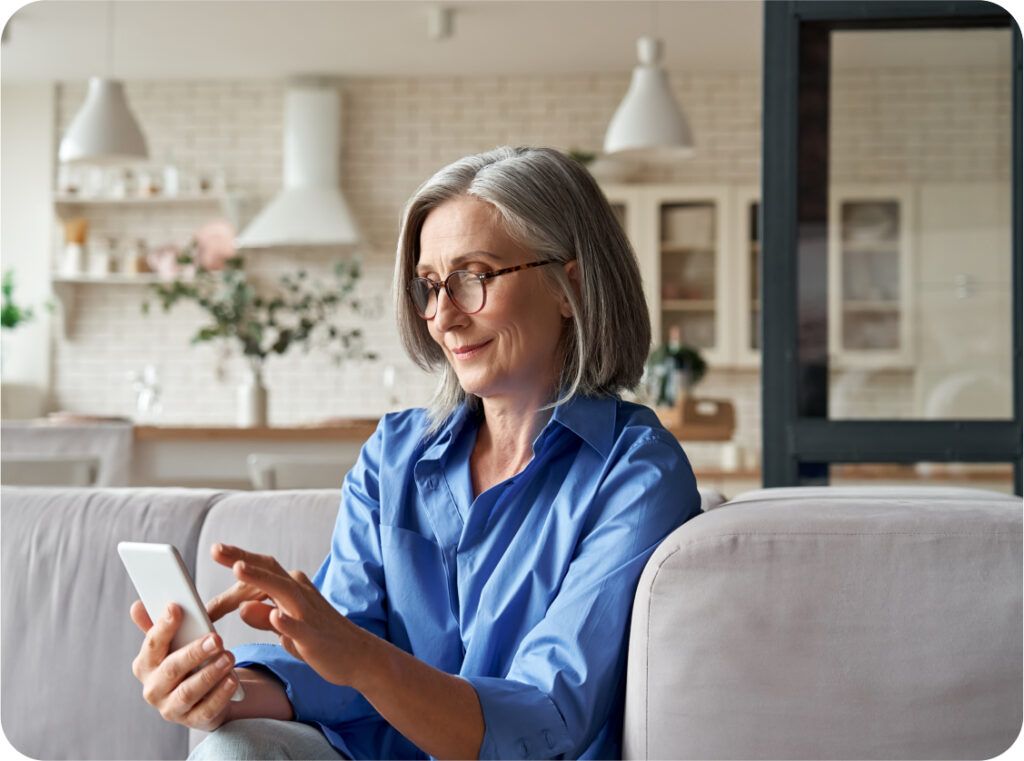 The shift from smart to intelligent — at home and at work.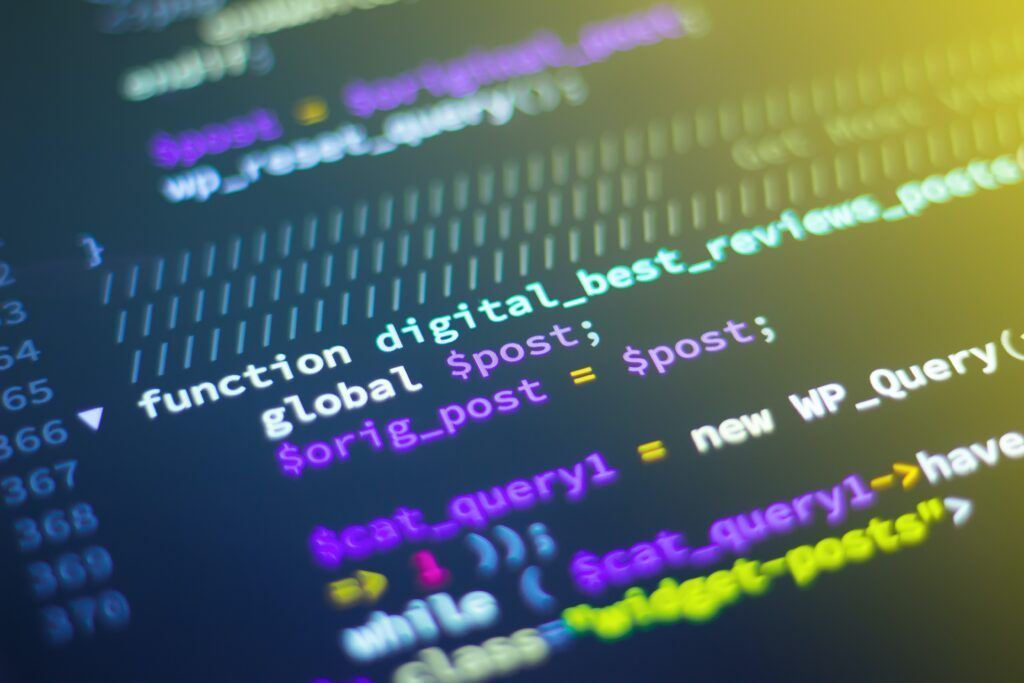 How ISPs and Broadband Technology Can Benefit from prpl's Open-Source Solutions
Internet service providers (ISPs) and broadband providers who embrace open-source solutions will be more agile.
Read more

: How ISPs and Broadband Technology Can Benefit from prpl's Open-Source Solutions
Request a Demo today
The benefits of WiFi Sensing are many and meaningful. Request a demo to see it in action.