WiFi Can Do More. With Origin

.
Home symbolizes connection, security, and innovation. With Origin AI's TruPresence, your smart devices are transformed into advanced virtual sensors, creating an intelligent home ecosystem. We're reshaping how we live, interact, and ensure safety. If you're an ISP, a home or business security company, or an IoT device manufacturer, join us in our mission to make lives easier, safer, and more secure.
With
TruPresence

, experience precision like never before.

The unsettling blare of an alarm is followed by a call from the security company. Now, instead of mere verbal confirmations or second-guessing, they have the capability to activate TruPresence, determining human presence in the home directly. This integration not only amplifies security but provides genuine peace of mind.

Moreover, TruPresence fine-tunes energy efficiency in business HVAC and lighting, and introduces precise wander detection for elderly home care. Together, we're forging a future that's more connected, efficient, and secure for everyone.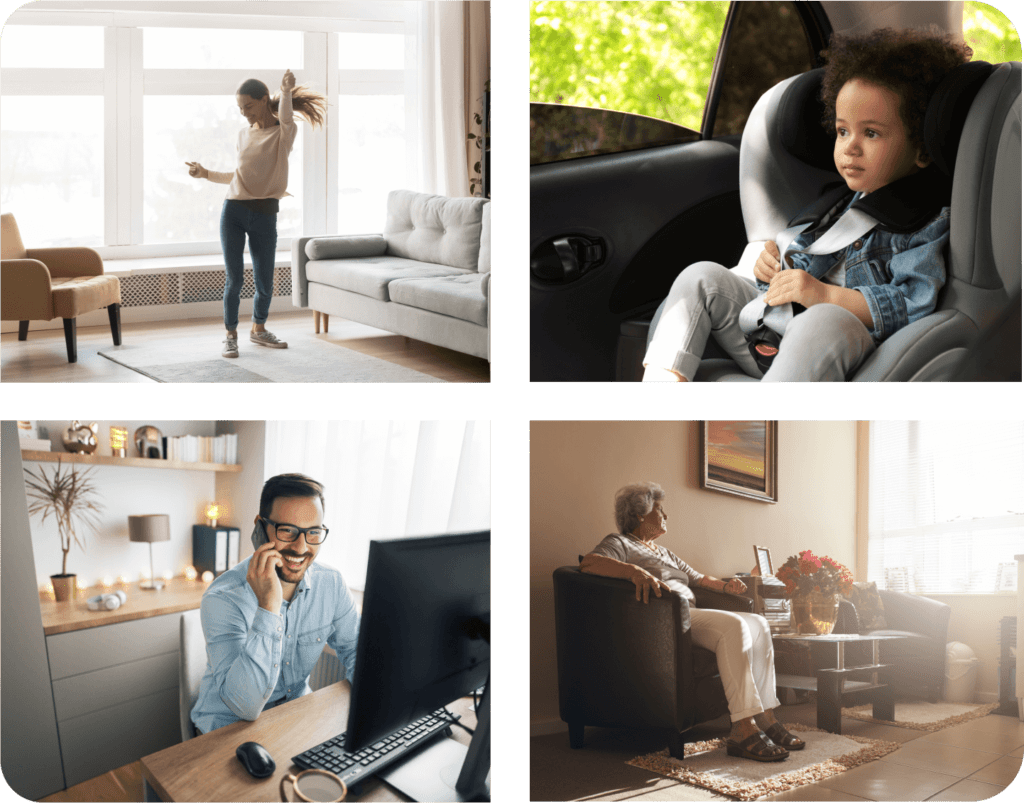 Simple. Accurate. Aware.
At Origin, our TruPresence technology stands head and shoulders above the rest. We deliver key services in home security, home automation, and wellness monitoring securely and reliably, without the need for added or expensive hardware.
Full coverage
WiFi signals penetrate walls and bend around people as they move around the home. Origin harnesses these signals to detect motion absolutely anywhere in a space.
Minimal setup
TruPresence is easily deployed on routers and IoT devices, providing an intuitive solution without the need for special calibration.
Vital insights
Within the home, TruPresence is always "on", keeping you informed about the happenings in your environment.
Reliable technology. Proven results.
motion detection
accuracy
fall detection
catch rate
TruPresence transforms lives.
There is extraordinary potential for WiFi Sensing technology to profoundly enhance the way we live.
Harnessing the power of TruPresence, we elevate home security by reducing the stress of false alarms. In wellness, our technology offers peace of mind, alerting caregivers of potential risks to the elderly at home. Beyond safety, TruPresence's smart automation champions energy efficiency, leading homes and businesses towards a sustainable future.
Internet Service Providers
TruPresence elevates ISP services, opening new revenue streams and setting them apart in the market. Enhanced value to customers means reduced churn and sustained business growth.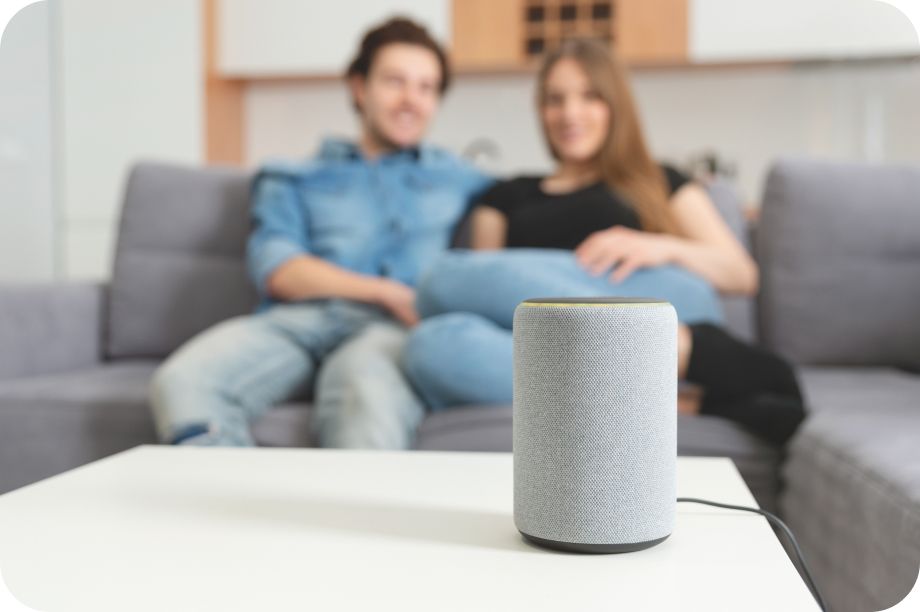 Security
TruPresence ensures peace of mind by verifying human presence during alarm events, dramatically reducing false alarms. This accuracy enhances customer trust and experience, reinforcing loyalty and positioning security companies at the forefront of innovation.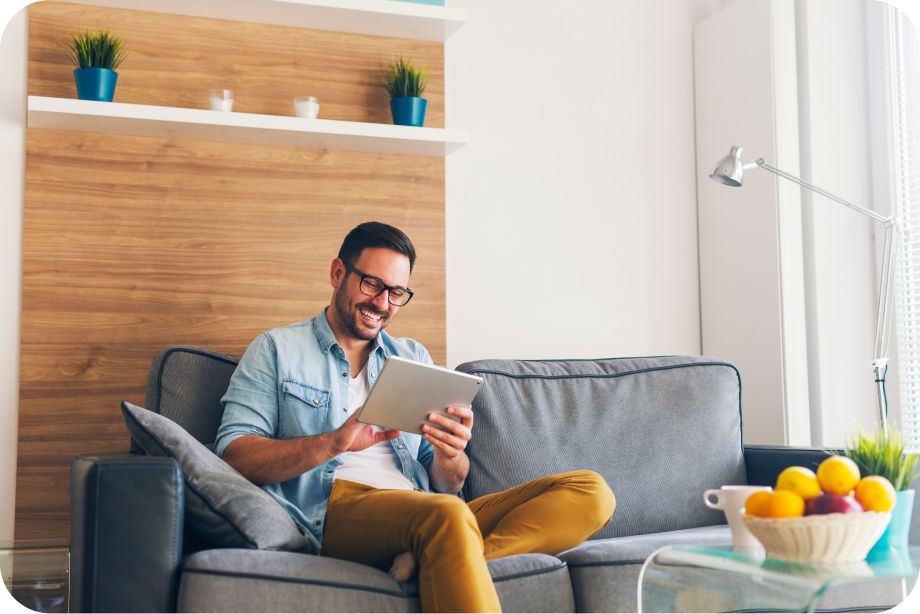 Smart Spaces
Harness the power of TruPresence to turn smart devices into eco-conscious allies. Our technology optimizes HVAC and lighting automation in homes and businesses, paving the way for a more sustainable, energy-efficient future. It's not just about intelligent spaces; it's about building a greener tomorrow.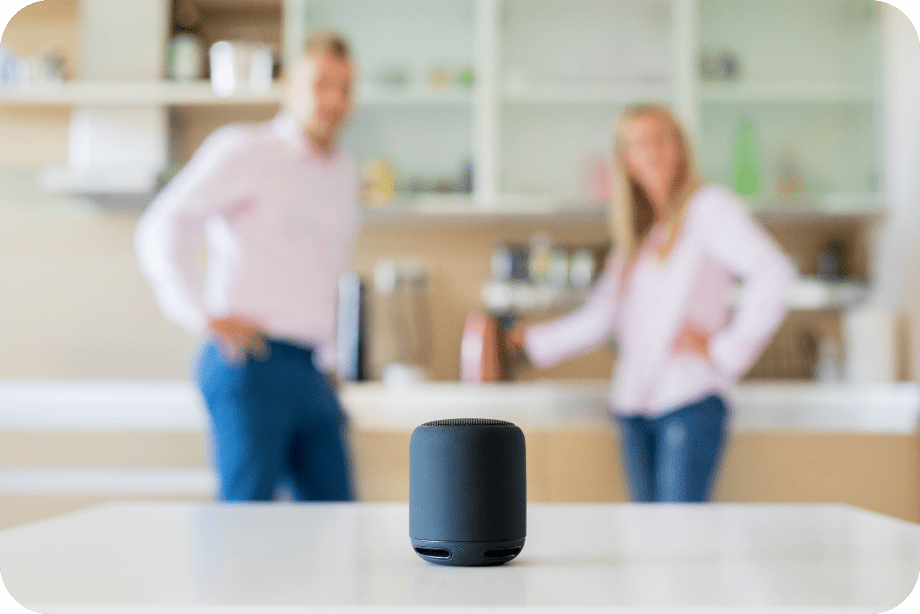 The
expert

in WiFi. The

leader

in WiFi Sensing.

With more than 10 years in WiFi technology breakthroughs and more than 130 patent filings, Origin sets the standard in monitoring, detection, and verification.
Powered by Origin devices
Be part of the future of WiFi today.
Key technology players partner with Origin to leverage WiFi Sensing in their product lines to differentiate and create additional revenue streams.




Trusted by industry innovators and leaders.
Origin Wireless is a pioneer in applying AI to wireless signal disruption data, enabling motion sensing that doesn't require several single-use-case devices and sensors. We look forward to supporting this seasoned team as they develop their proprietary technology.

Verizon Ventures
Investing in Origin and their team broadens our research and development and enhances our efforts to deliver additional value to our partners and customers.

Alarm.com
Origin has already demonstrated its potential with the applications they have developed to date using Wi-Fi wireless integration. We look forward to being strong partners — and even customers — as they continue to progress and find new ways to utilize this powerful technology.

SCOA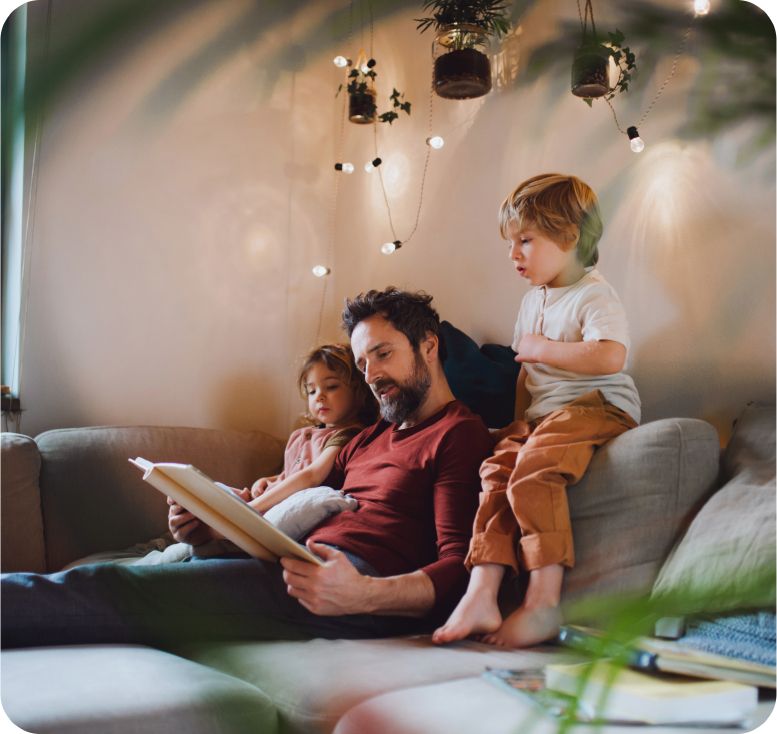 The shift from smart to intelligent – at home and at work.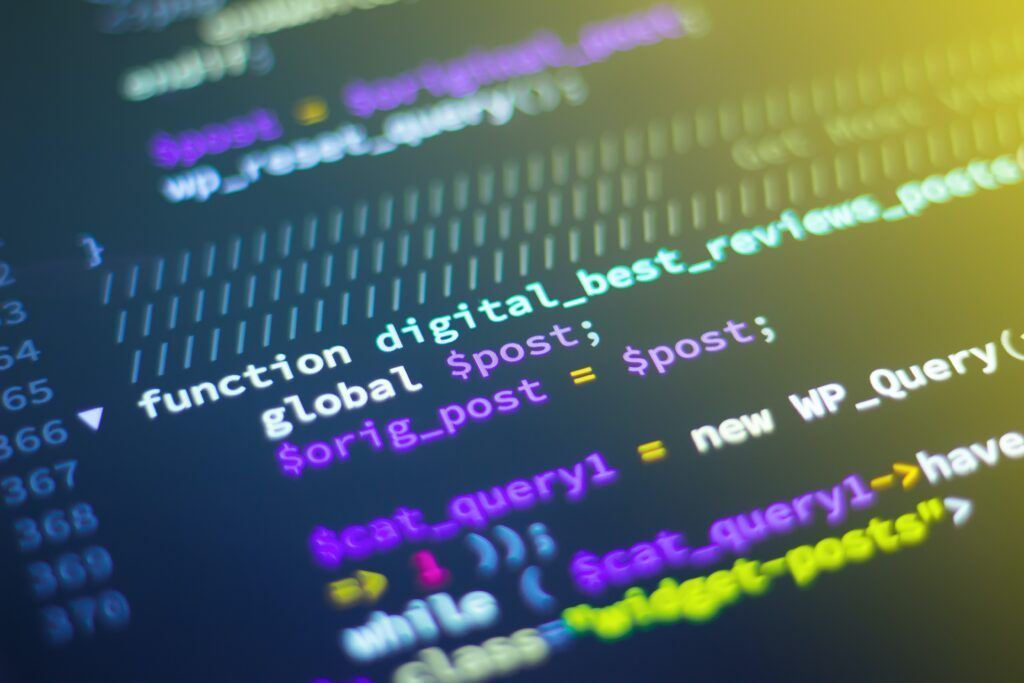 How ISPs and Broadband Technology Can Benefit from prpl's Open-Source Solutions
Internet service providers (ISPs) and broadband providers who embrace open-source solutions will be more agile.
Read more

: How ISPs and Broadband Technology Can Benefit from prpl's Open-Source Solutions
Request a Demo today
The benefits of WiFi Sensing are many and meaningful. Request a demo to see it in action.