WiFi Can Do More. With Origin

.
Home is where the heart is — and all the devices we rely on to live, connect, and thrive. Origin's WiFi Sensing™ technology and custom applications transform smart devices into virtual sensors for a true intelligent home ecosystem — transforming the way we work, play, and keep our homes and loved ones safe.
With
WiFi Sensing

, you'll never miss a beat.

It happens all too often — an elderly loved one falls in their home, just a few inches out of visible range from the monitoring device installed on the wall. Their personal emergency wearable, which they often forget to put on each morning, is out of reach on their nightstand. They call for help, but no one hears them.

The way to change this — to reliably respond and help prevent future occurrences — is whole-home monitoring with WiFi Sensing. From room-to-room presence-controlled lighting to child presence detection in cars, the possibilities are only limited by our imagination.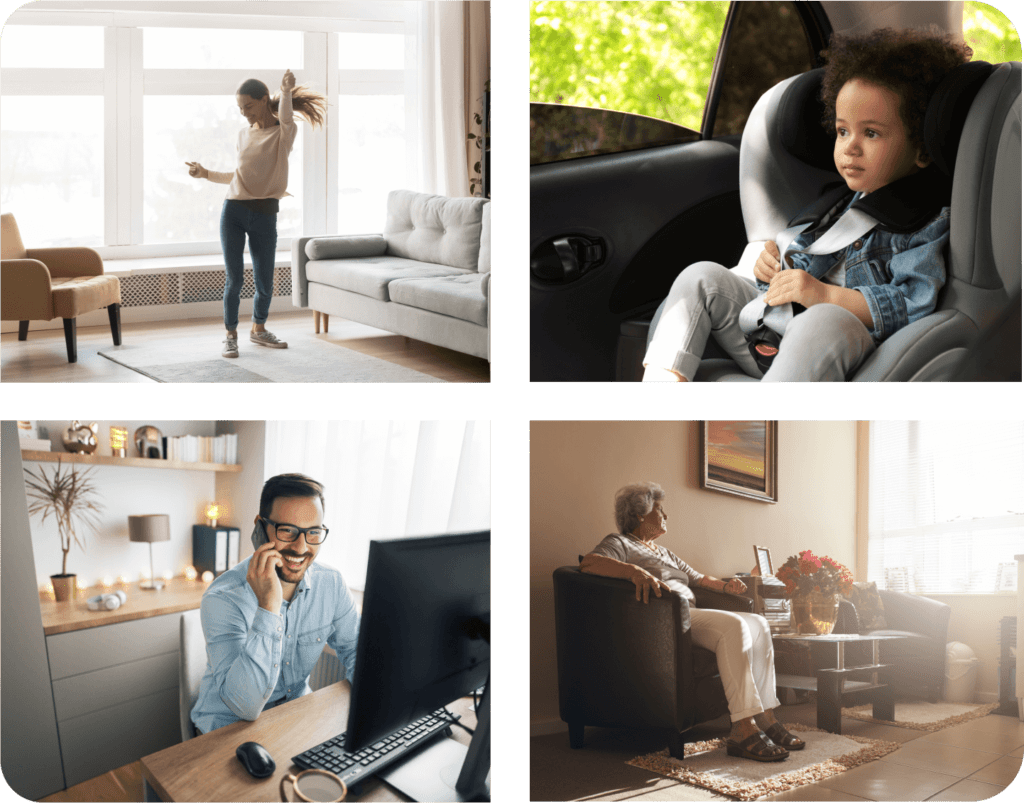 Simple. Accurate. Aware.
Origin's WiFi Sensing excels where other solutions fall short — securely and reliably performing key services including home security, home automation, and wellness monitoring — all without additional or expensive hardware.
Full coverage
WiFi signals penetrate walls and bend around people as they move around the home. Origin harnesses these signals to detect motion absolutely anywhere in a space.
Minimal setup
WiFi Sensing is easily deployed on routers and IoT devices for an easy-to-use solution, requiring no special calibration.
Vital insights
In the home, WiFi Sensing is always "on" to let you know what's happening in your environment.
Reliable technology. Proven results.
motion detection
accuracy
fall detection
catch rate
WiFi Sensing transforms lives.
There is extraordinary potential for WiFi Sensing technology to profoundly enhance the way we live.
WiFi Sensing can provide vital protection through home security. It can save lives by detecting, verifying, and predicting abnormal behaviors to reduce fall-related injuries. WiFi Sensing can greatly reduce fatalities that occur when children and pets are left in vehicles. Through smart automation, WiFi Sensing can contribute to a more eco-forward future by reducing energy use in homes and buildings.
Internet Service Providers
Seamlessly integrate powerful value-added services to create new revenue streams for your customers and differentiate them in the marketplace, while reducing churn.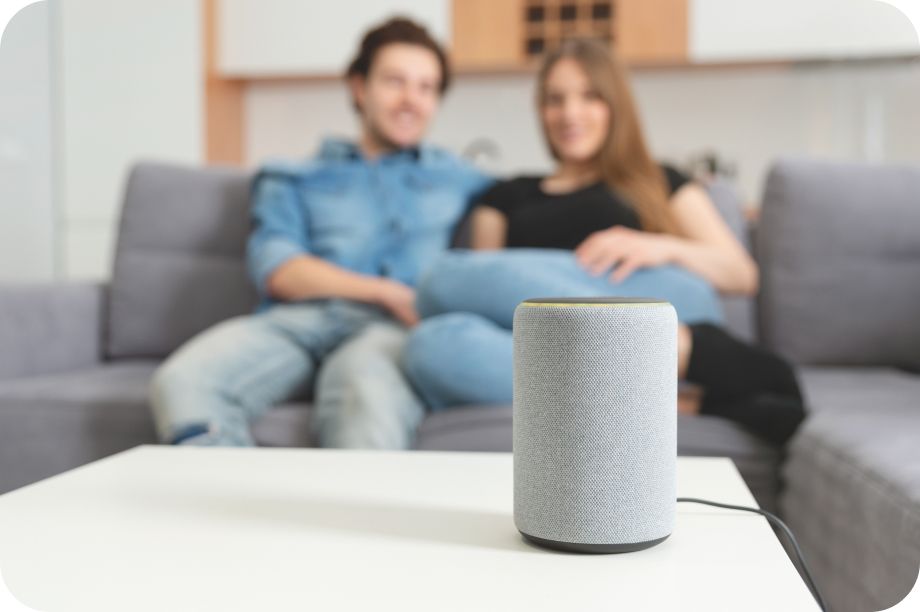 Security
Eliminate the need for outdated contact sensors, passive infrared sensors, and complex installations – reducing false alarms, improving operational costs, and increasing customer retention.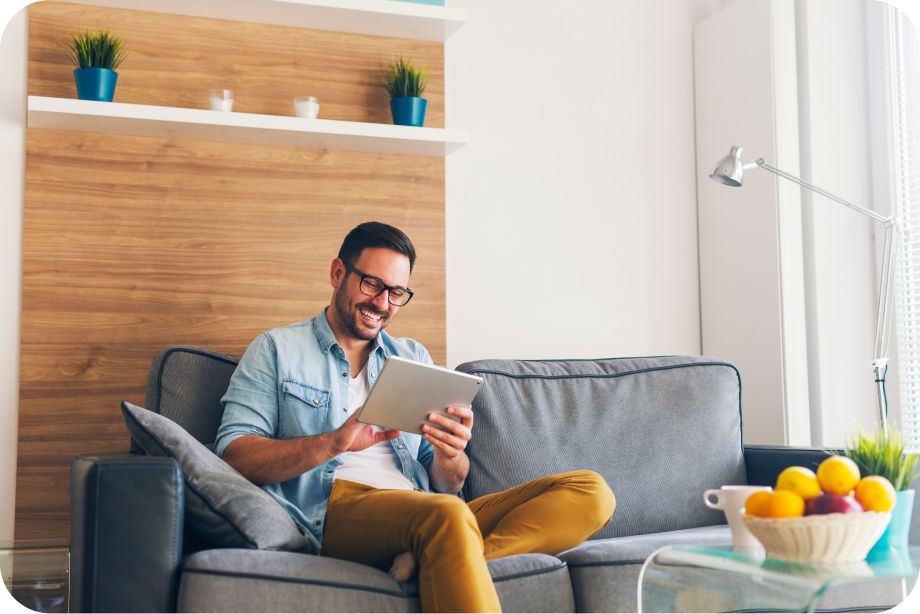 Health & Wellness
Negate the need for wearables and invasive cameras inside the home, providing discrete, highly accurate fall and wander detection and monitoring, for increased independence and superior caregiver insight.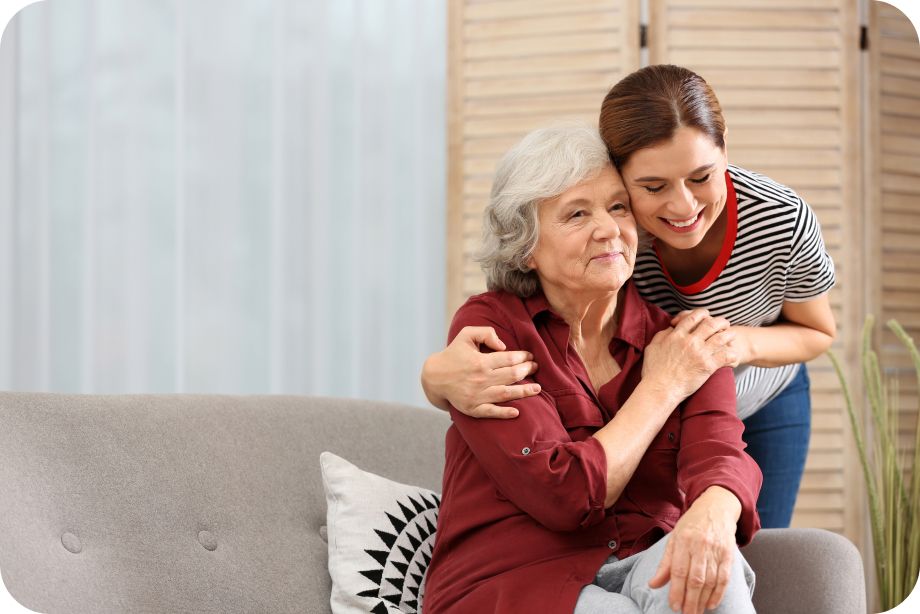 IoT
Empower existing smart devices with disruptive applications that transform the user experience, making the smart home into a truly intelligent home.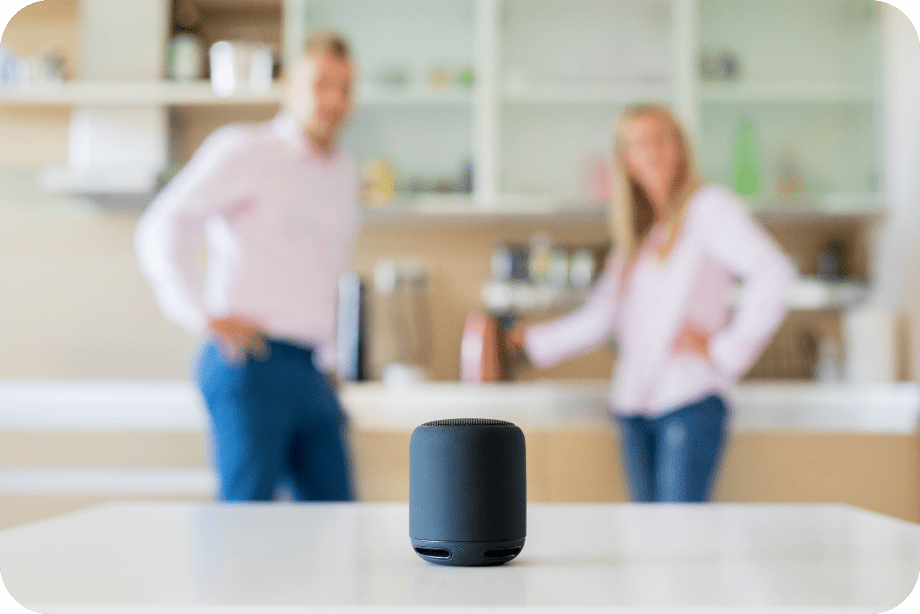 The
expert

in WiFi. The

leader

in WiFi Sensing.

With more than 10 years in WiFi technology breakthroughs and more than 130 patent filings, Origin sets the standard in monitoring, detection, and verification.
Powered by Origin devices
Be part of the future of WiFi today.
Key technology players partner with Origin to leverage WiFi Sensing in their product lines to differentiate and create additional revenue streams.




Trusted by industry innovators and leaders.
Origin Wireless is a pioneer in applying AI to wireless signal disruption data, enabling motion sensing that doesn't require several single-use-case devices and sensors. We look forward to supporting this seasoned team as they develop their proprietary technology.

Verizon Ventures
Investing in Origin and their team broadens our research and development and enhances our efforts to deliver additional value to our partners and customers.

Alarm.com
Origin has already demonstrated its potential with the applications they have developed to date using Wi-Fi wireless integration. We look forward to being strong partners — and even customers — as they continue to progress and find new ways to utilize this powerful technology.

SCOA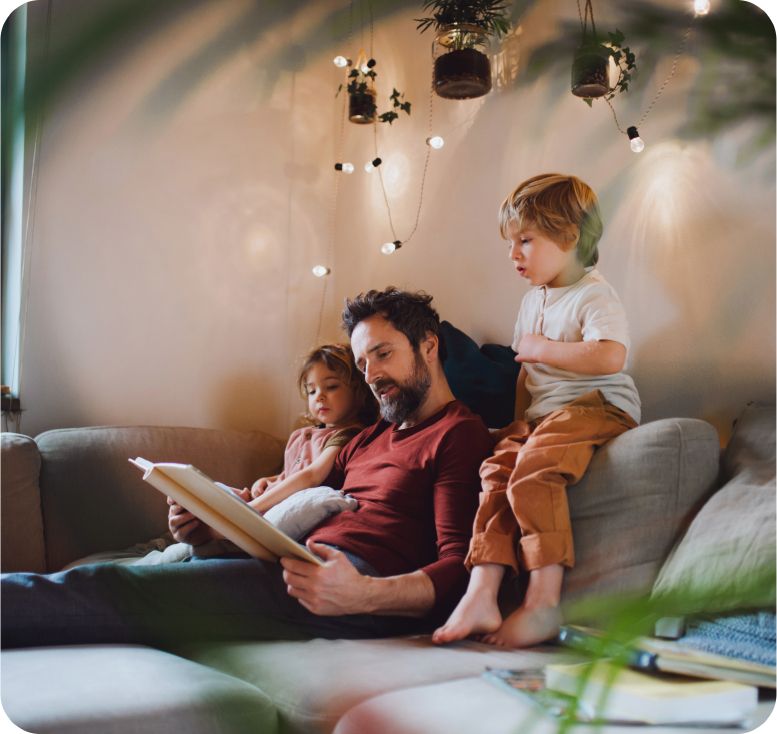 The shift from smart to intelligent – at home and at work.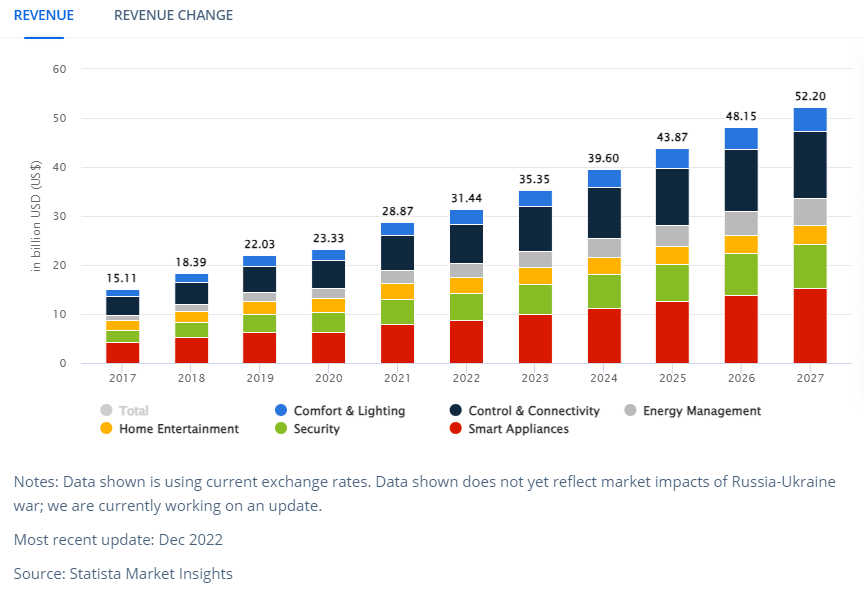 Must-Have Smart Home Integrations: A Guide for Integrators
As technology advances, the concept of a "smart home" has moved from a futuristic dream to a reality for many…
Read more

: Must-Have Smart Home Integrations: A Guide for Integrators
Request a Demo today
The benefits of WiFi Sensing are many and meaningful. Request a demo to see it in action.