Partners
Evolving product and service offerings across industries.
Our mission is to advance WiFi Sensing — for every home, business, and car — through robust product roadmaps and solution offerings with partnerships across multiple industries.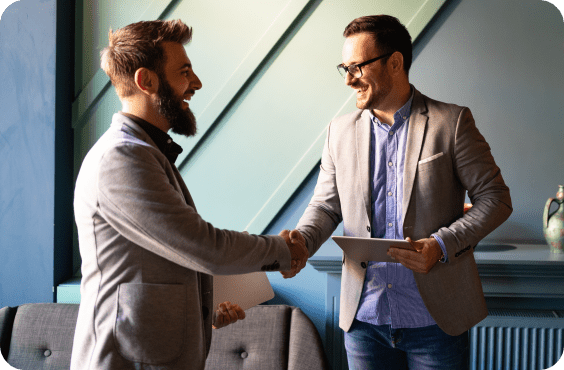 Why is it beneficial to be a partner?
Competitive differentiation
Additional revenue opportunities
---
Proud to partner with technology leaders and industry innovators.
From healthcare to security to automotive, Origin collaborates with forward-thinking companies to provide powerful, scalable, cost-effective, and easily deployable solutions.

The all-in-one AI software and hardware platform from nami and Origin provides intelligent WiFi Sensing that can stand alone or integrate into an existing portfolio for IoT, ISP, PropTech, HealthTech, and EnergyTech applications.

Murata's WiFi connectivity modules with Origin WiFi Sensing provide easy, flexible installation and eliminate blind spots for automotive OEMs and Tier-1 suppliers to enable rapid adoption of Child Presence Detection and NCAP compliance.

Alarm.com's best-in-class turnkey home and business security solutions with Origin WiFi Sensing empower professional security dealers to deliver a superior solution with in-depth environmental context, reduced false alarms, and control from anywhere.

Scout Alarm harnesses the power of Origin WiFi sensing to enhance DIY security solutions. This innovative approach ensures user-friendly operation and significantly reduces false alarms.
Proven technology meets disruptive innovation.
Origin is leading the charge in creating value-added services without the need for extra hardware.
Silicon
Origin WiFi Sensing is deployed on some of the world's most cutting-edge chipset technologies to monitor, detect, and verify.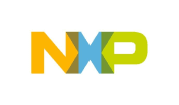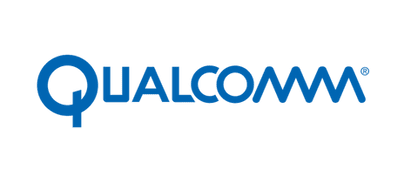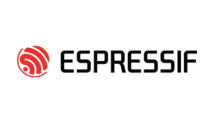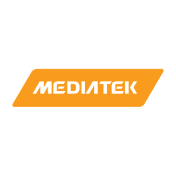 Original Device Manufacturers
Origin WiFi Sensing enables original design manufacturers to innovate and elevate their product solutions.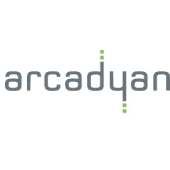 Origin Partner News
Origin and nami Partnership Announcement at CES 2022 in Las Vegas
Origin Wireless Expands Partnerships to Advance WiFi Sensing in Smart Home Applications
Become a Partner
Join the leaders who are innovating WiFi Sensing.
Request a Demo
The benefits of WiFi Sensing are many and meaningful. Request a demo to see it in action.