Internet Service Provider Applications
Connecting the dots — and devices — to create intelligent homes.
Personal safety, environmental awareness, and customer peace of mind may not be the usual benefits associated with Internet Service Providers. But they can be.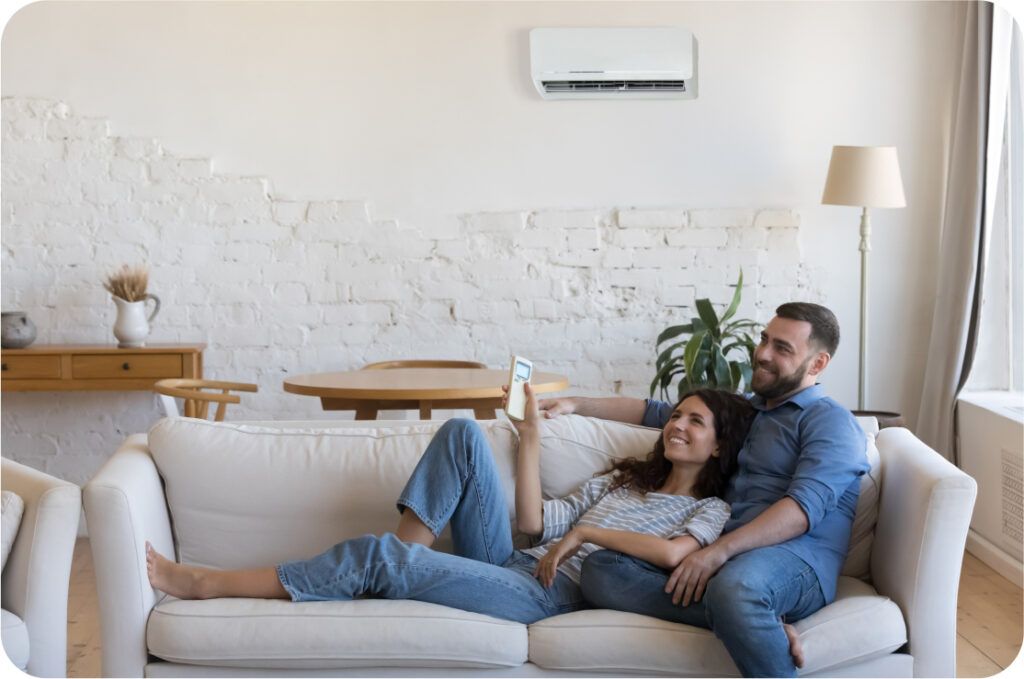 ISPs can do more with WiFi Sensing

.
With the fundamental shift in the work/life paradigm, population growth, and more people choosing to age in place, customers need more than just access to a browser. Home activity insight is a growing market with tremendous opportunity for Internet Service Providers. Add in the power of WiFi Sensing, and ISPs can connect customers with a whole new array of smart devices and services that enable a safer, more dynamic home environment.
What Origin can do. For you.
Reliable, safe connectivity.
The possibilities of WiFi Sensing are nothing short of extraordinary when it comes to providing dependable, comprehensive intelligent home solutions for your customers.
Home automation
WiFi Sensing lets your customers control their ambient environment by automating their lighting, heating, and cooling choices, and in turn reduce their utility costs.
Home monitoring
WiFi Sensing detects motion in a home throughout the day, notifying homeowners when the kids get home, the dog walker shows up, or when the house cleaner is finished.
Home security
WiFi Sensing enables your customers to protect and monitor their homes with absolute privacy, using the existing access point and connected IoT devices.
Activity insights
WiFi Sensing helps your customers keep close tabs on people in their care by monitoring daily routines throughout the home, offering more opportunities to increase the value of your platform.
The shift from smart to intelligent — at home, at work, and in the car.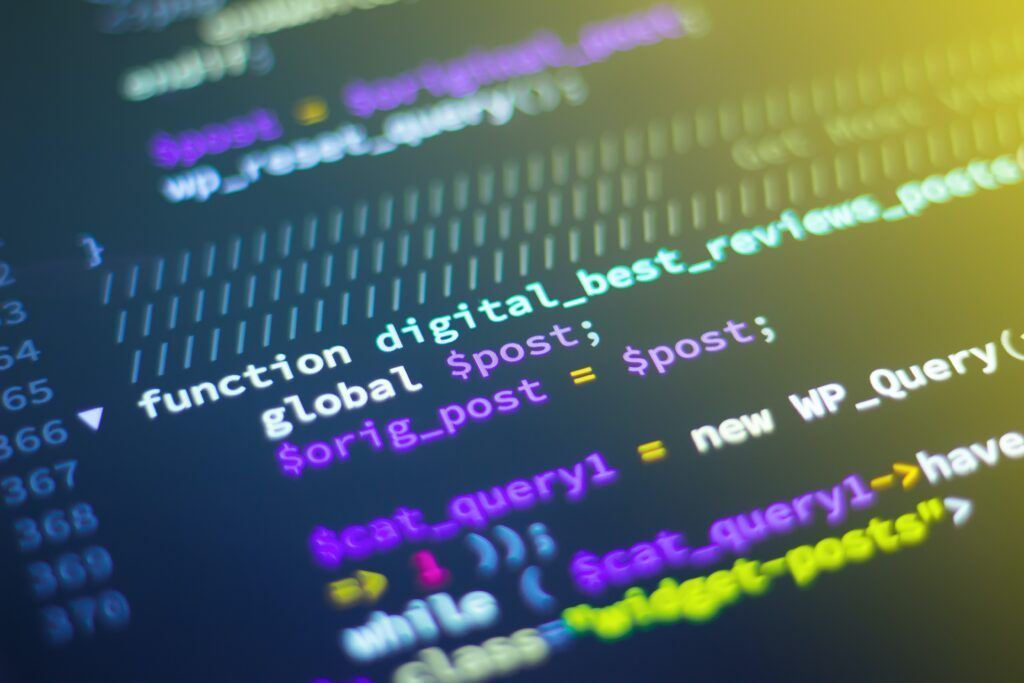 How ISPs and Broadband Technology Can Benefit from prpl's Open-Source Solutions
Internet service providers (ISPs) and broadband providers who embrace open-source solutions will be more agile.
Read more

: How ISPs and Broadband Technology Can Benefit from prpl's Open-Source Solutions
Request a Demo today
The benefits of WiFi Sensing are many and meaningful. Request a demo to see it in action.