Revolutionize Your Home Security with Origin AI's Home Monitoring Solution
Discover the power of AI-powered WiFi Sensing for both DIY and DIFM security companies
Transform your home security with Origin AI's Home Monitoring solution, leveraging advanced WiFi Sensing and Motion AI Engine to deliver a reliable, accurate, and seamless security experience. Whether you're a do-it-yourself (DIY) or do-it-for-me (DIFM) security company, our innovative Home Monitoring solution offers unique benefits tailored to your specific needs, ensuring the ultimate protection for homes and businesses.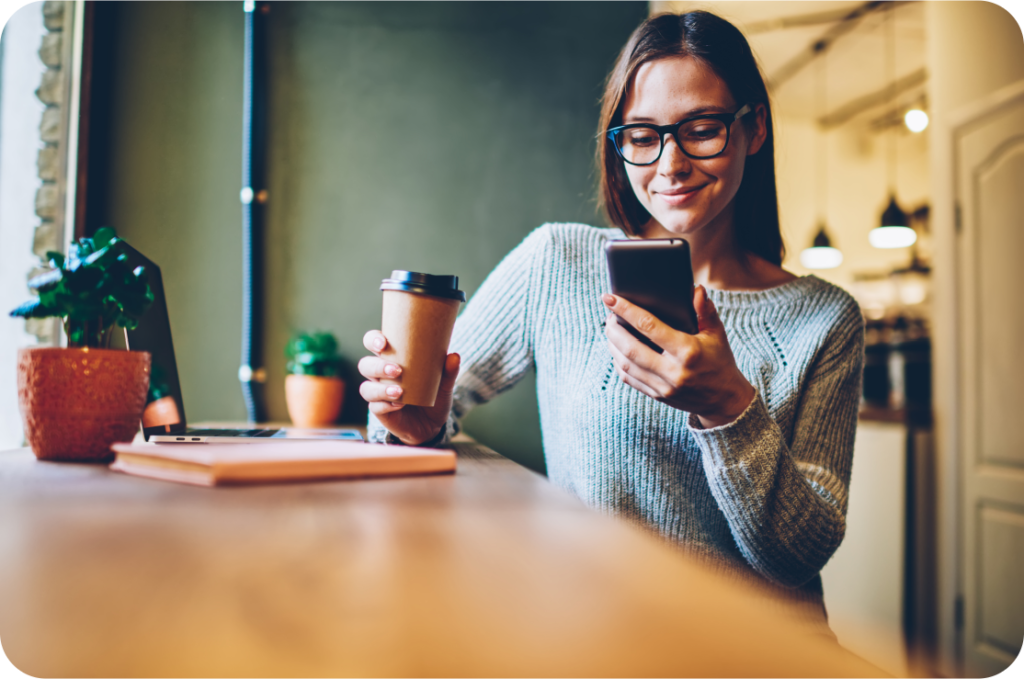 Key Features
Advanced AI-driven WiFi Sensing technology for accurate human motion detection
Reduced false alarms by filtering out non-human motion (pets, robot vacuums, mechanical interference)
Seamless integration with various devices and existing security infrastructures
Enhanced monitoring capabilities, including non-line of sight sensing
Easy-to-install solution for DIY security providers, with minimal hardware requirements
DIY Security Companies
User-friendly, plug-and-play system for simplified installation and integration
Improved customer satisfaction and loyalty due to reduced false alarms and enhanced user experience
Increased business growth through positive word of mouth and stronger customer relationships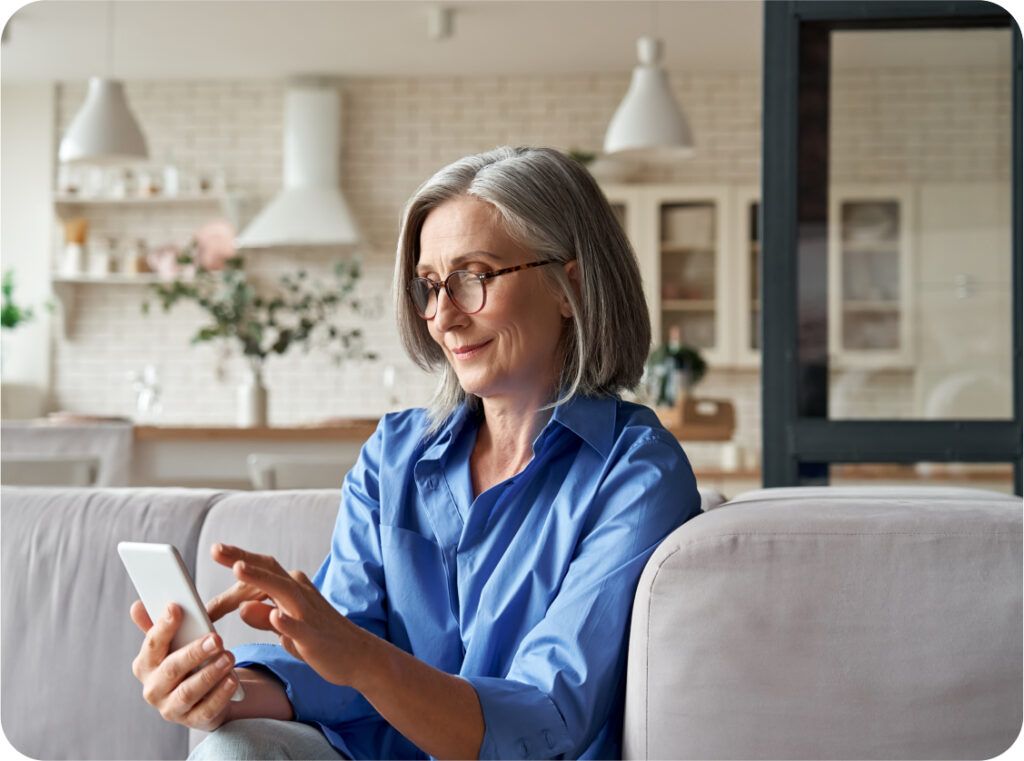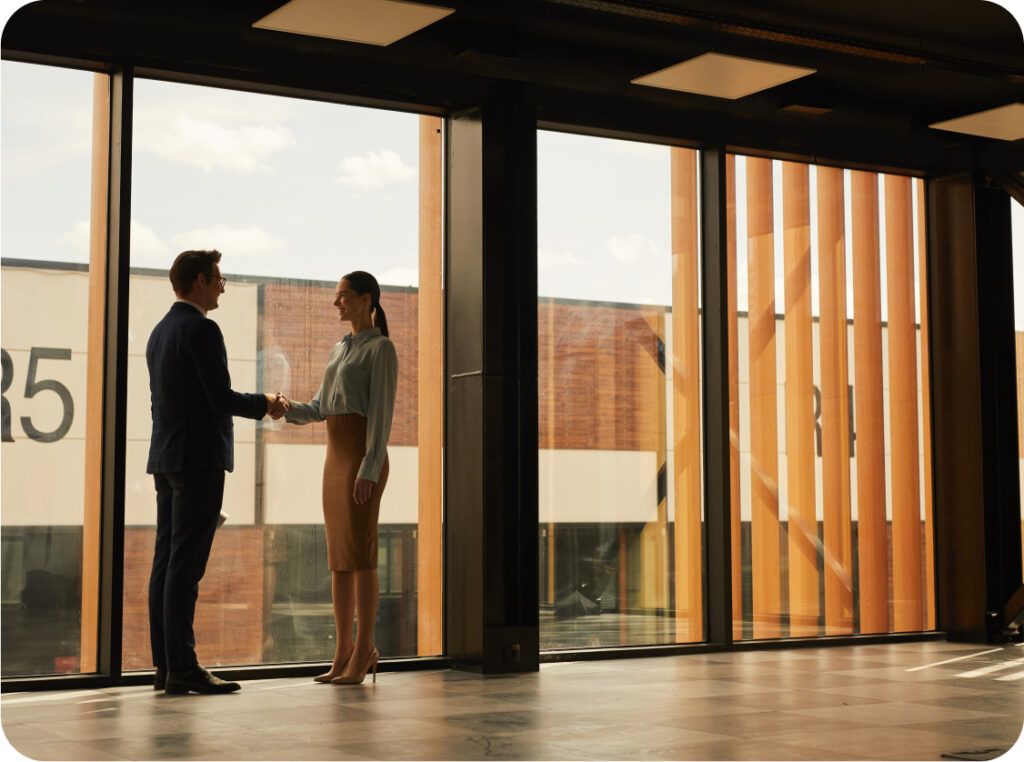 DIFM Security Companies
Scalable and reliable security system that caters to diverse customer needs, from residential homes to small businesses
Enhanced security system performance with advanced monitoring features and seamless integration
Differentiation from competitors, fostering long-term customer loyalty and improved market position
Discover how Origin AI's Home Monitoring solution can revolutionize your home security business.
Download our solution briefs tailored to DIY and DIFM security companies, and learn more about the power of AI-powered WiFi Sensing technology in transforming your security offerings.